The Best Midwife -2022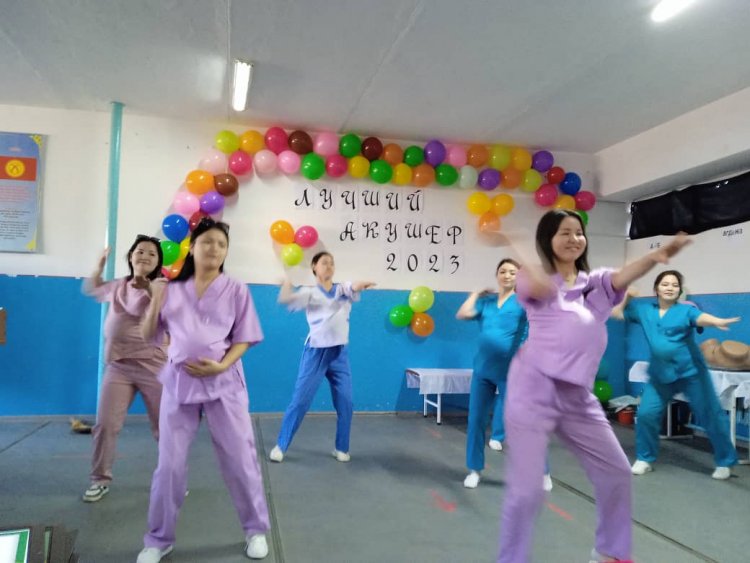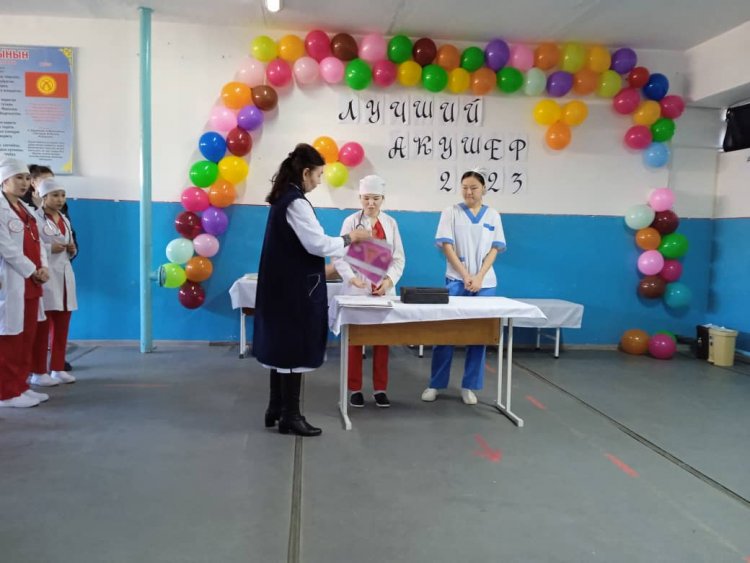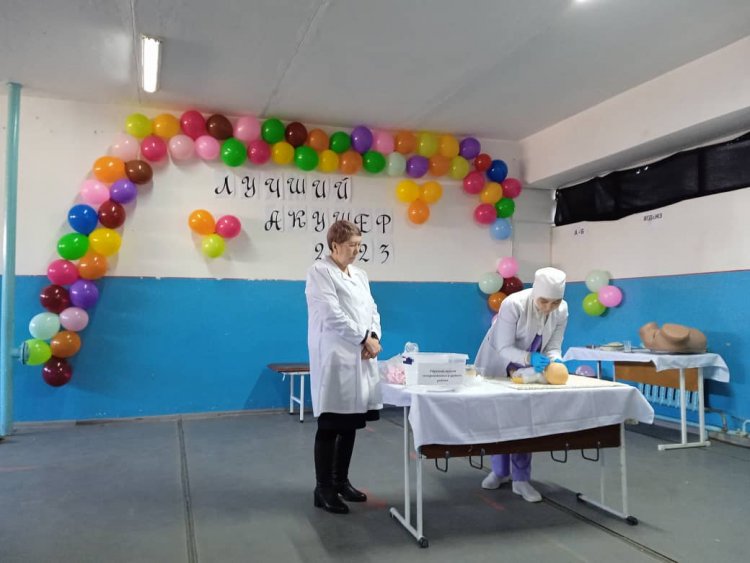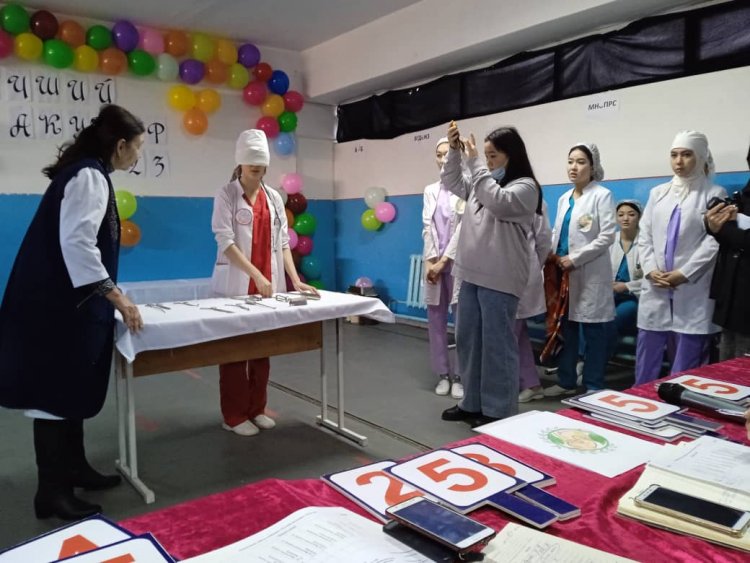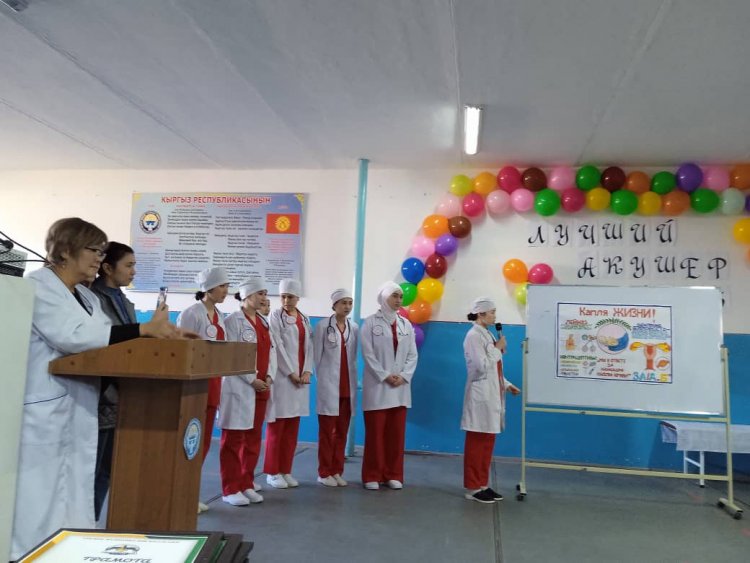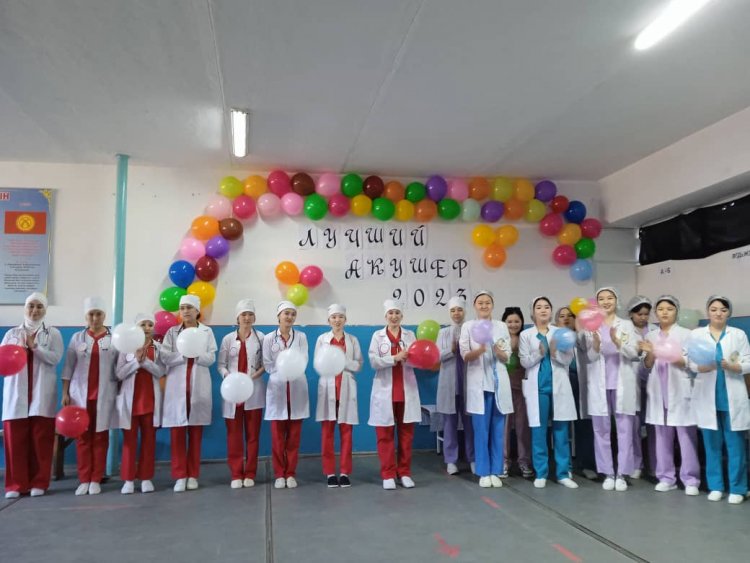 On February 28, 22, the Tokmok Medical College hosted the competition "The Best Midwife -2022" between 3rd year students: the team of Nariste - 3 AD A and Umai Ene - 3 AD B. The teams demonstrated their knowledge and skills gained over the years of study within the walls of the college. During the competition, students showed their intellectual, creative, practical abilities under the motto - The midwife is the most important of all - she is the mother of all children!
Both teams performed well, but competition is competition and in the end:
1st place was taken by the Nariste team
2nd place team Umai ene
The nomination for the best midwife was awarded to: Dzhumakeyeva Deniz - 3 A / D A.