Virtual academic exchange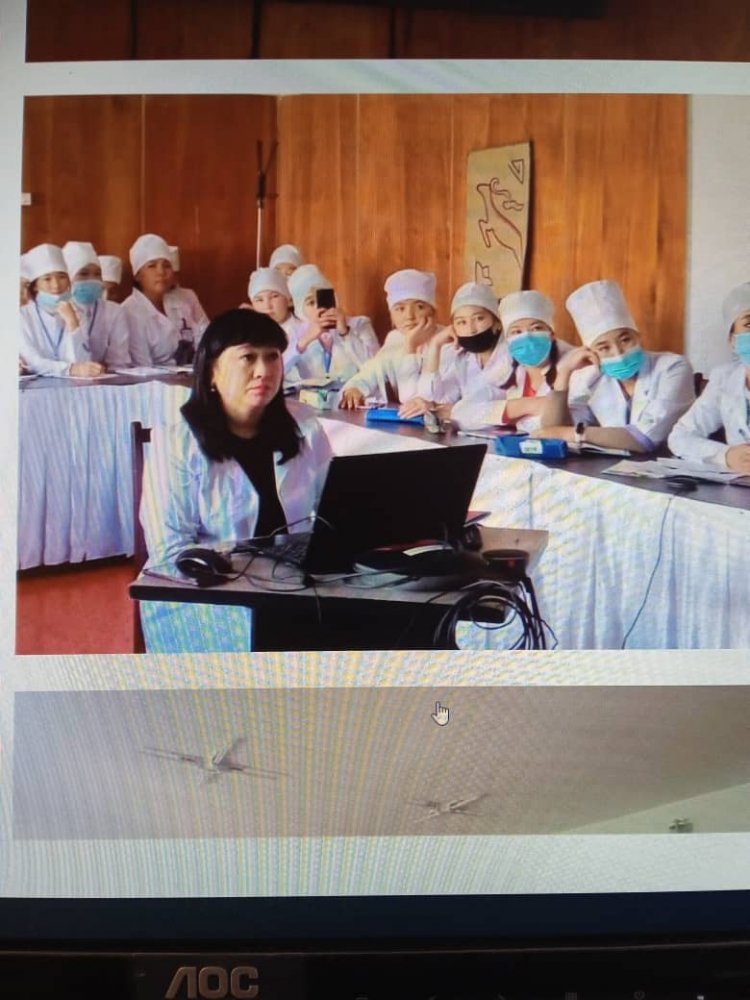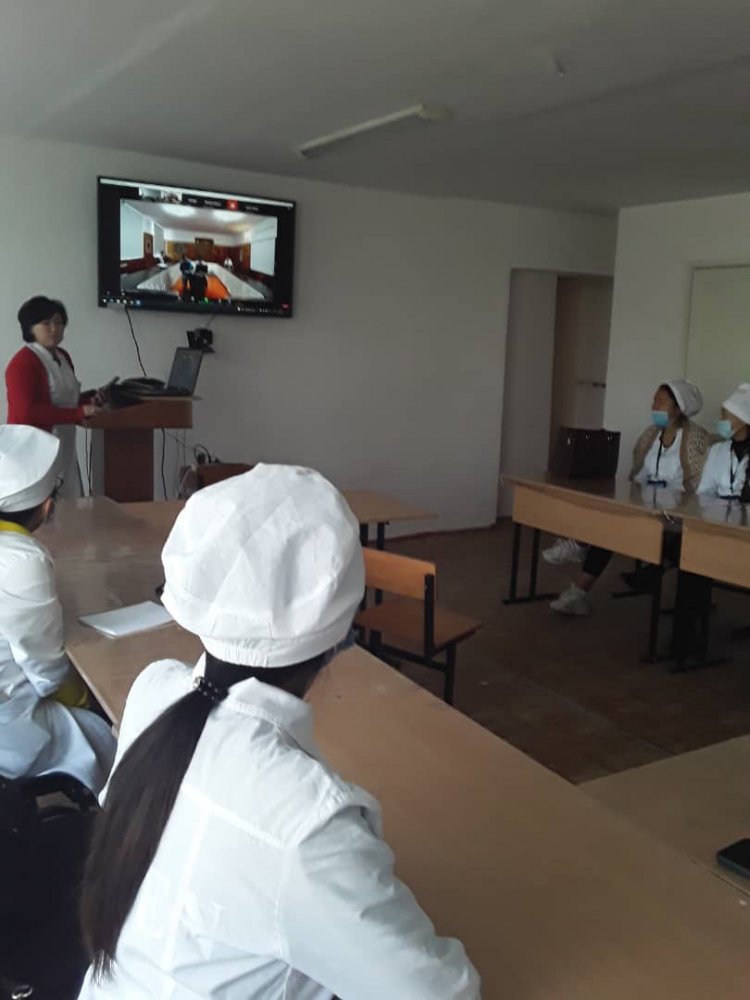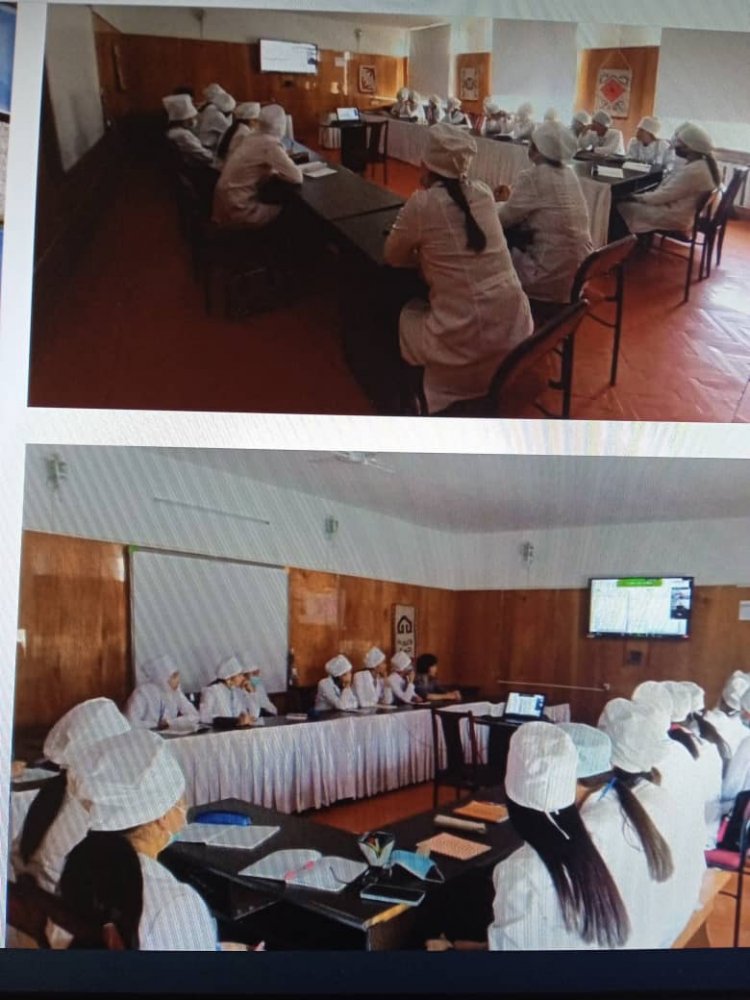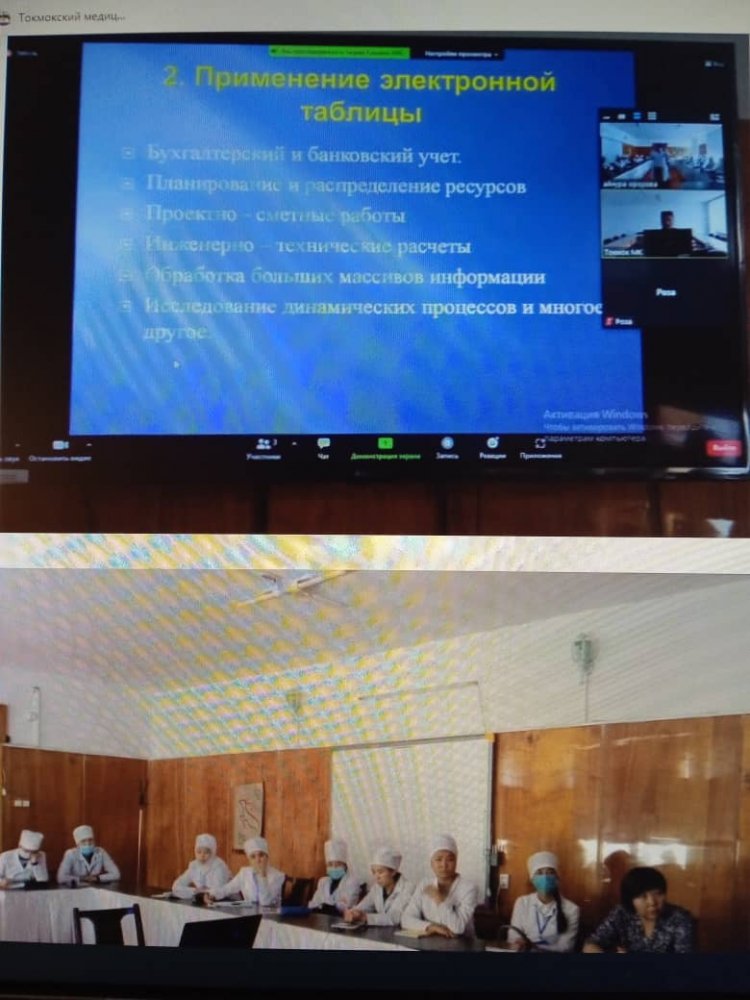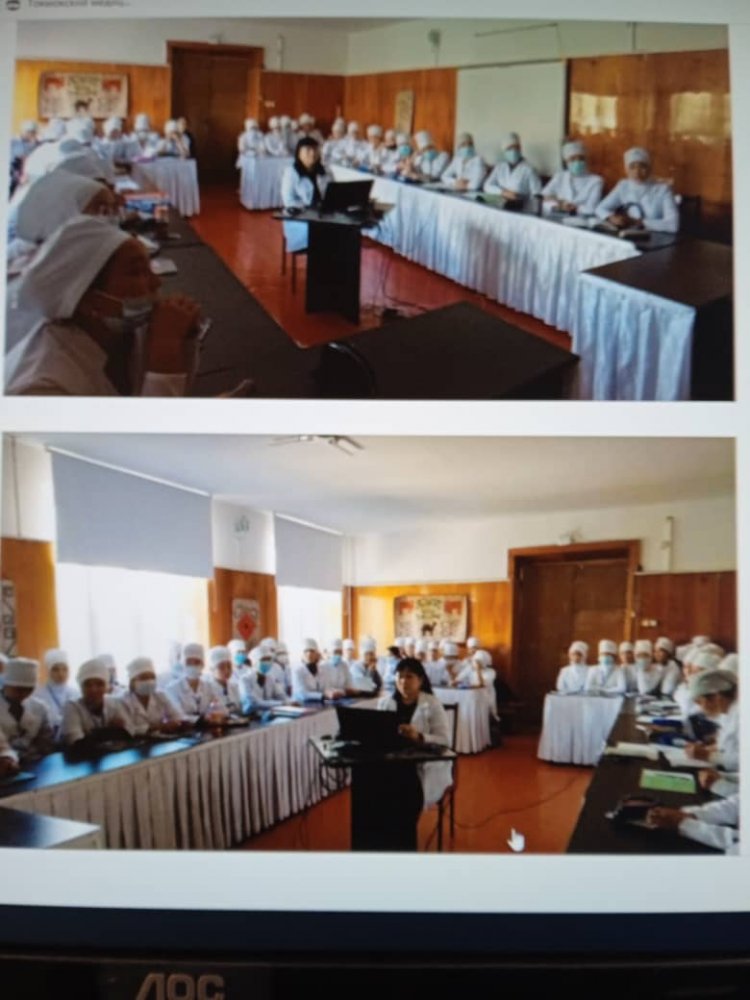 In order to implement academic mobility among other colleges. with whom agreements were signed Tokmok Medical College hosted a week of academic virtual exchange with Naryn Medical College.
September 30th. October 1, 2021 - online lessons were conducted by NMC teachers in the subjects: human anatomy and physiology, infectious diseases. On October 4,5,6, online lessons were held by teachers of TokMK in subjects: Nursing affairs. medical genetics. Informatics. In the future, online lessons in other disciplines are also planned. The participants of the online lessons noted that the online lessons were very interesting. students from both sides received useful information and the very process of such an exchange improves the perception and cognitive ability of students, stimulates the learning process. On the part of teachers, not only the exchange of experience is going on, but professional, business, friendly relations are developing, which leads to further cooperation between colleges.